This article was previously posted on www.machensford.com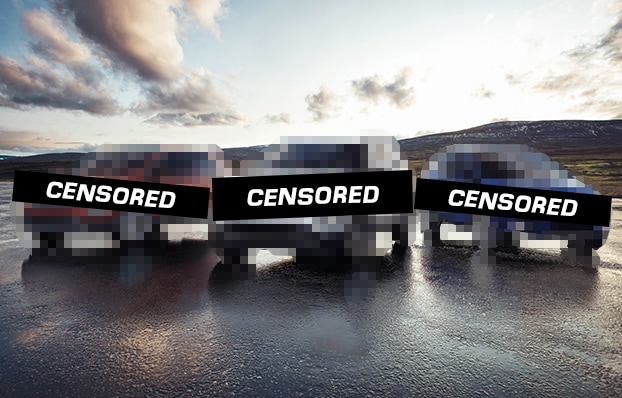 Some liken the car business to the sports world. Or at least I do. Both are highly competitive arenas. Lots of "teams" to cheer for. Or root against. Long hours. Hard work. Wheels always turning. Boundaries being pushed. Edges trying to be gained. Vying for your hard-earned dollar. The thrill of victory. The agony of defeat.
That sort of thing.
The Greatest Streaks
With this playing field in mind, we present the following – some of the greatest sports streaks of all time. Hold tight, we promise this is an automotive article.
All tremendous, laudable accomplishments, with none likely to be surpassed anytime soon. Kudos to them. And now – kudos to one of ours.
Number One Dealership in Missouri
Joe Machens Ford Lincoln in Columbia, Missouri, is streaking as well. For the 19th year in a row, it is the number one volume car dealership in the state. With 6,397 vehicle sales in 2015 (2,384 new vehicle/4,013 pre-owned) the title is retained once again. Some of the big dogs in St. Louis may bark, but facts are stubborn things – as are final statistics from the Missouri Department of Revenue. They count that stuff.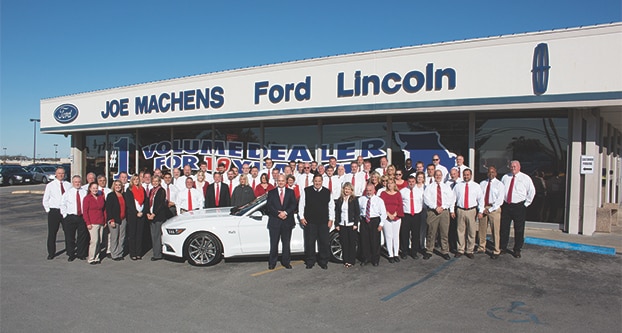 Streaking in Central Missouri
The accolade may go to us, but the credit goes to you, our loyal customers. We appreciate, and are proud of the fact, that people come from as near as Ashland, Fulton, Boonville, Centralia, Moberly, Jefferson City, Lake of the Ozarks and far to do business with Joe Machens Ford Lincoln. And we get a kick out of delivering new
F-150s (Streak Alert! America's best-selling truck for 39 straight years) to places like Tucumcari, New Mexico.
Because we sell more, we always sell for less. And you will be treated so well, you won't ever want to buy from anyone else. That's just the way we've been playing since 1969.