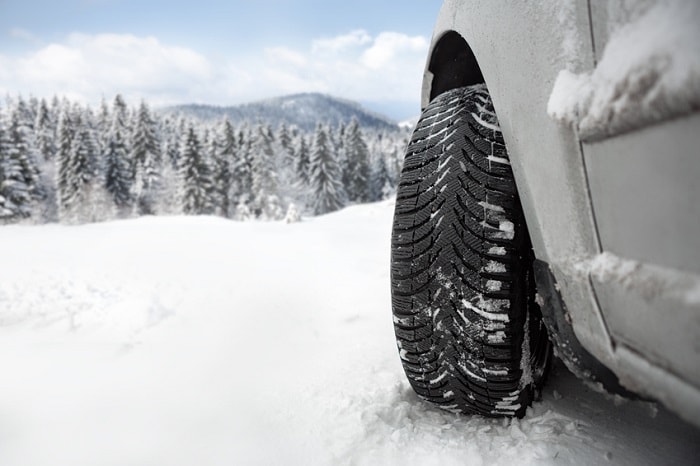 If you want to buy a new luxury car, you should head over to our convenient location to check out our inventory of the latest Lincoln models. The moment you arrive, you'll instantly see that we have an extensive selection of premium vehicles that are as luxurious and feature-rich as they are versatile and practical for daily driving.
Just like our Lincoln dealership is your source for new luxury vehicles, we're also a resource you can trust for some advice to keep you safe on the roads throughout winter. The first thing you should do is to have your automobile serviced by our factory-trained technicians to ensure it's ready to handle the challenges winter normally brings with it. Remember to take advantage of our pickup and delivery Lincoln service when you make plans to have your vehicle worked on by the experts in our Columbia, MO Lincoln service department.
The next thing on your list should be keeping your gas tank at least half full at all times. If you don't have enough fuel in your gas tank, your gas line may freeze. This can put you at risk for being stranded when it's freezing outside.
You should increase your following distance whenever there's snow or ice on the roads. Instead of leaving three to four seconds between your car and the one in front of you, leave eight to 10 seconds at least.
It's advisable to stow some extra windshield wiper fluid in your automobile as well. Windshield wiper fluid can help you maintain a clear field of vision when the weather's sketchy so make sure you have an ample supply on hand.
Staying safe on the roads during winter all starts with having your vehicle serviced. Make an appointment to bring your car into Joe Machens Lincoln for service now.