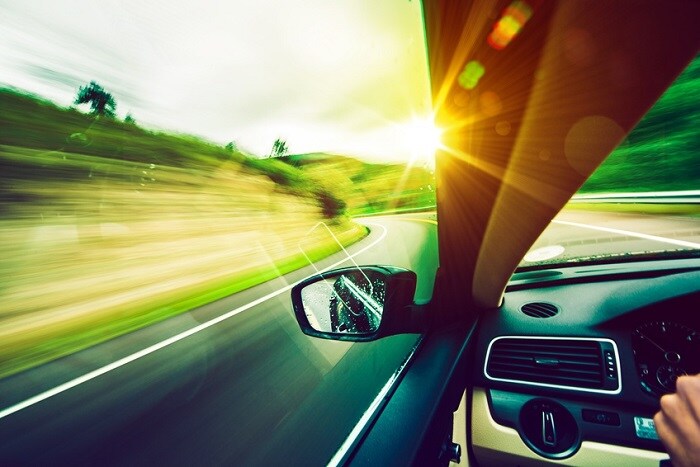 If you want to buy a new luxury car, we suggest you take a look through our 2018 Lincoln vehicles. When you do, you'll see that we have premium automobiles that are ready for any sort of adventure in our inventory.
In a recent blog post, we recommended that drivers consider Lexington, KY as a destination if they wanted to get out of town for a few days. While Lexington has a lot of offer, there are other sorts of adventures you may want to embark upon this summer. When you're behind the wheel of a new Lincoln car, you're going to want to show it off everywhere, after all. So there's no reason to limit your travels to just one amenity-filled vacation destination.
Here are some of the other sorts of adventures you may want to experience this summer:
· Visit a National Park: Do you know how many national parks are located in the United States? There are 417 national parks spread throughout the United States and its territories. Every state in America has at least one national park within its boundaries. If you want to enjoy some time outdoors with your friends or family members, use the National Park Service directory to find a national park everyone in your party wants to visit.
· Enjoy a Stay by the Water: You don't need to head to the ocean to enjoy the water. You can book a stay in a hotel or bed and breakfast that has a great view of a lake or that's located near a water park.
· Have Fun at a Music Fest: No matter what kind of music you prefer, you can find a festival that's all about it somewhere in America. You can research music fests online to find one that celebrates your favorite kind of music or one that will immerse you in a new genre.
For more summer travel ideas, contact Joe Machens Lincoln.