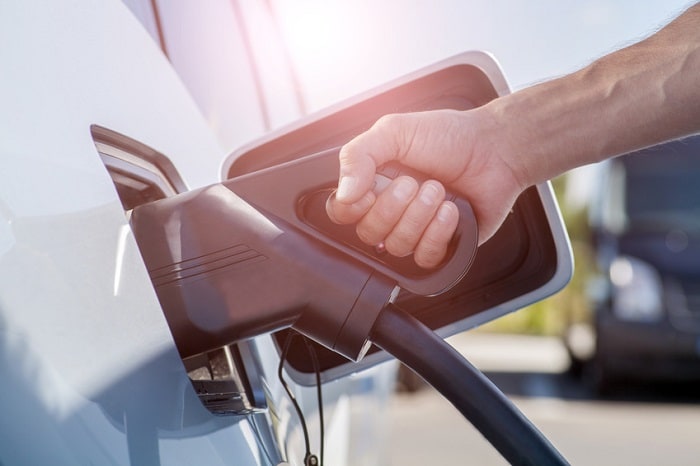 In a recent post, we provided some advice about getting your vehicle ready for summer. With gas prices currently on the rise, we thought it would be a good idea to provide some tips about how you can save money on gas. Just like you'd talk to the experts in our finance center about a Lincoln car lease or loan, you can turn to us for advice that can help you save money at the pump.
Here are some tidbits of advice that can help you save on fuel:
· Use Apps: There are plenty of apps that can help you find the least expensive gas in your area no matter where you're currently located. You should check a trusted app like GasBuddy, Fuel Finder, or Gas Guru to find the cheapest gas in the vicinity before you fill up.
· Use the Most Advantageous Payment Method: Some gas stations offer discounts on fuel to drivers who pay with cash. If such a discount is available in your area, take advantage of it to lower your fuel costs. If a discount for paying with cash isn't available, be mindful of the credit card you use. If one of your cards offers cash-back, consider using it to pay for the gas you need so you can enjoy a reward down the line.
· Keep Up with Your Routine Maintenance: To lower your fuel costs, you should make keeping up with your routine maintenance a priority. Adhering to your routine maintenance schedule can improve your car's fuel economy, saving you money at the pump. If your car is due for some routine maintenance, bring it into our Lincoln service center today.
Would you like some more advice about saving money on gas? If so, contact or stop by Joe Machens Lincoln.