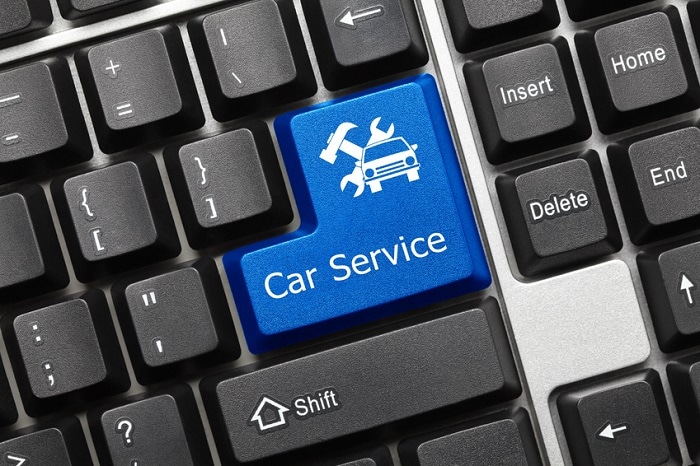 If you're currently shopping for a new car, you simply have to visit our Lincoln dealership to find one you'll love. While you may already know Joe Machens Lincoln as a nearby source for new Lincoln models, we want you to know we're also the Lincoln dealers you should turn to whenever you have an automotive question.
Even if you purchased or leased your current automobile from another car dealership, we'll still be happy to answer any questions you have. Our goal is to help you get the most out of your experience as a car owner or lessee so we're always willing to respond to inquiries and offer advice.
As the heat and humidity of the summer begins, we often field questions about the steps drivers should take to prepare their cars for the change of season. We tell people that the number one thing they should do to prep their automobile for summer is to bring their car into our auto service center for two reasons. The first is to get caught up on their routine maintenance. The second is to have a multi-point inspection performed by our factory-trained technicians.
We also advise motorists to wash and wax their vehicles. It's a good idea to check your windshield wipers and replace them if they're worn, too. If you don't bring your vehicle in for a service appointment, we recommend checking your car's fluid levels. If they're low, top them off. The one exception to this recommendation is your brake fluid. If your brake fluid is low, it may mean your brakes are worn or you have a leak in your braking system so you should have your brakes checked as soon as you can.
For more advice about getting your automobile ready for the arrival of summer, give us a call or visit Joe Machens Lincoln today.