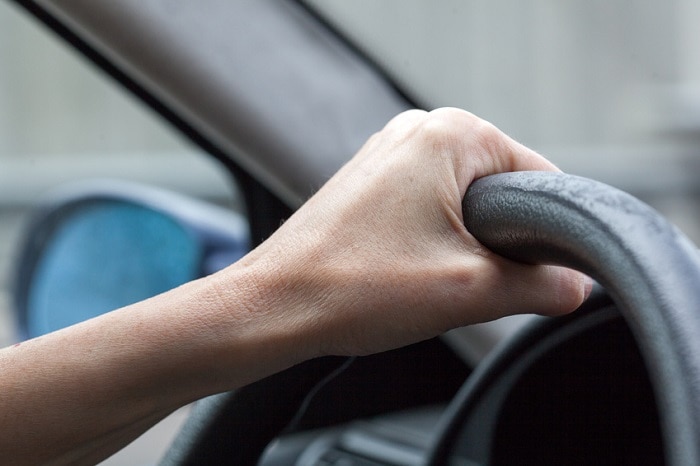 If you're thinking about buying a previously owned vehicle, you may wonder, "Is there a Lincoln dealership near me where I can learn what to look out for during a test drive?" If that question sounds familiar, you should head over to our Lincoln dealership to get all the advice you'll need.
Just like it's advisable to test drive a new vehicle before you make an offer on it, you should do the same with a pre-owned car. Test driving a new automobile is a little different than test driving one of the cars in our pre-owned car inventory. That's because you need to pay attention to a few more things when you try out a car that used to be owned by someone else.
Before you slip into the driver's seat, you should do a visual inspection of the automobile. You should look at the tires to see if they have any unusual wear patterns that may indicate the car has alignment problems. Feel the tread with you hand, too. If the tread on the tires is jagged or cupped, it may be a sign that the vehicle has suspension problems.
During your test drive, keep an ear out for clunks when you change gears or let up on the gas pedal. Having been Lincoln car dealers serving Moberly, MO and nearby areas for years, we can tell you that clunking noises may mean the vehicle may be suffering from U-joint or CV joint issues.
As you test drive a pre-owned car, make it a point to bring the automobile to a hard stop when it's safe to do so. Ideally, the vehicle will come to a stop in a straight line. If the car pulls to one side instead, it may be a sign of trouble.
To learn what else you should look out for when you test drive a pre-owned car, contact Joe Machens Lincoln.