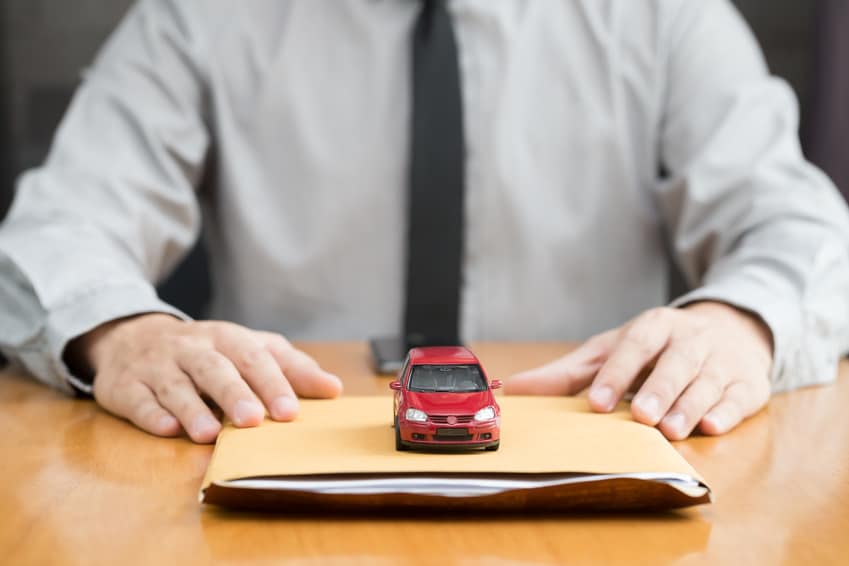 Do you want to lease or buy a new Lincoln sedan or one of our Lincoln SUV models? If you do, you may want to talk to your insurance company about gap insurance.
Gap insurance is a type of car insurance but it's different from your standard coverage. Gap insurance is designed to pay the difference between your car's current value and the amount you still owe on your car loan if your car is totaled or stolen and it remains missing.
When you file an insurance claim because your vehicle is totaled or stolen, your standard auto insurance policy will only reimburse you for the automobile's current market value. If you owe more than that amount, you'll have to pay the difference out of pocket.
Here are some instances in which it makes sense to purchase gap insurance:
·

You put down less than 20 percent on your vehicle

·

You financed a car for 60 months or more

·

You leased an automobile

·

You bought a car that will depreciate faster than a typical automobile

·

You carried over negative equity from a previous loan into your current car loan
When you visit our Lincoln dealership near Quincy, MO, we'll tell you that not everyone needs gap insurance. If you own your vehicle outright, you obviously don't need this kind of coverage. If you can comfortably afford to pay the difference between your vehicle's fair market value and the balance on your car loan if your car is totaled or stolen, you don't need gap insurance either.
If you're wondering if you need gap insurance, we encourage you to talk to the experts in our Columbia, MO Lincoln finance center. To buy or lease a new luxury car or to discuss an automotive topic like gap insurance, visit Joe Machens Lincoln today.