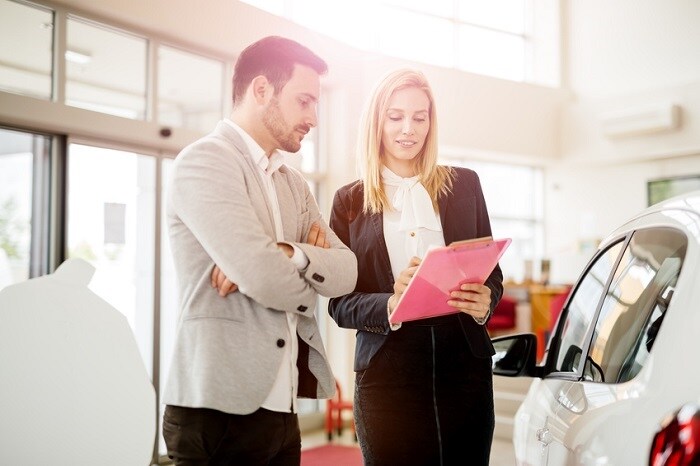 If you're close to our Columbia, MO Lincoln dealership, there are plenty of new Lincoln cars for sale for you to test drive here at Joe Machens Lincoln.
Whether you're interested in one of our luxury SUVs or another body style, we'll do everything we can to ensure you have a pleasant experience when you visit our location. We firmly believe that buying or leasing a premium automobile should be a fun, rewarding experience. That's why we'll never pressure you or push too hard to make a sale. That's also why we maintain our property in tip-top condition at all times so you'll feel safe and comfortable throughout the car-buying process.
While we do many things to ensure you'll have an enjoyable car-buying experience, there are a few things you can do to make the purchasing process fun no matter where you go to buy or lease an automobile. The first thing you should do is make sure you only shop with a dealer you know you can trust. Check online reviews and talk to people whose opinions you respect to find a trustworthy dealership.
Being Lincoln car dealers serving Macon, MO and nearby communities, we can tell you that it's a good idea to figure you how much you can afford to spend before you visit a dealership. If you're going to shop with your children, make sure you bring things that will keep them entertained so you won't be distracted as you negotiate.
If you want a luxury vehicle like the 2018 Lincoln MKZ, visit Joe Machens Lincoln to ensure your experience is as fun-filled and enjoyable as possible. We look forward to seeing you behind the wheel of a Lincoln model soon!