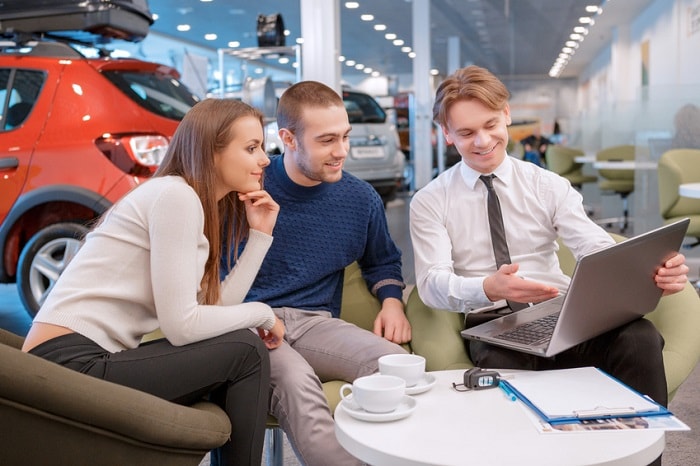 If you're planning to search for a luxury SUV for sale, you won't have to look beyond our Lincoln dealership to find a new premium SUV you'll love. Looking for a new vehicle is a lot of fun, but it can also be stressful. It can be overwhelming when people with the best intentions share their advice, especially when you have to sort car-buying myths from the facts.
As Lincoln car dealers serving Quincy, MO and surrounding communities, we're committed to taking the stress out of the car-buying process. That's why we've taken the time to debunk some common myths that are misleading.
Here are some myths you might hear as you shop for a new automobile:
· You'll Get a Better Deal at the End of the Month: This myth is one that's based on facts. Many dealerships have quotas that they're compensated for meeting. These sales goals can be on a yearly, quarterly, or monthly basis. If a given dealership hasn't met its quota yet, your salesperson might be able to negotiate a better deal for a car that's in stock. If the dealership has met its sales goal or it currently doesn't have one, it won't matter when you shop.
· Buying a Red Car Will Up Your Insurance Costs: This myth is laughable because your insurer won't even ask what color your car is. Instead, a carrier will inquire about the year the vehicle was made, what model and body style it is, and the kind of engine it has. They'll also ask about any safety features your new car might have.
· Shop When It's Raining: This myth is humorous as well because a dealer's prices will be the same regardless of the weather. You won't get a better price, you'll just get wet!
If you've sorted through car loans and have already found the vehicle you want, contact our finance department to see which Lincoln car loans you qualify for. Better yet, visit Joe Machens Lincoln today.