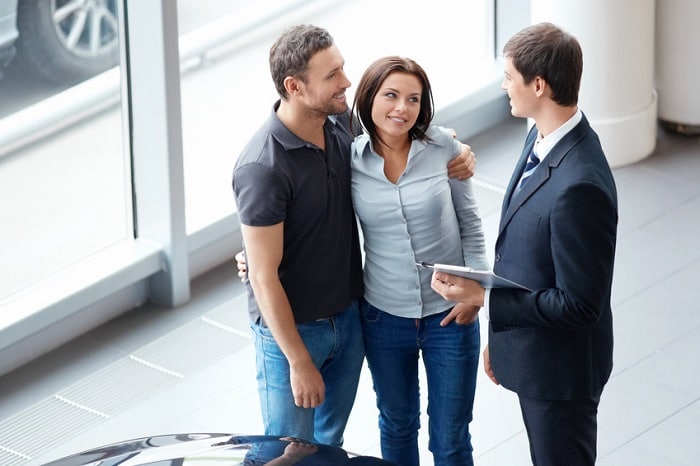 It doesn't matter what kind of vehicle you drive or where you bought or leased your automobile. Our goal is to make sure you get the most out of being the owner or lessee of your car. That's why we're always eager to answer any automotive question you might have.
Throughout the years, motorists have asked us all sorts of questions. No matter what's on your mind, ask us to get an answer you can rely on. Here are some of the inquiries we respond to most often:
· Will you help me if I want to buy a new Lincoln sedan? Whether you want to buy a new Lincoln sedan like a 2018 Lincoln Continental, you want another body style, or you're interested in one of the vehicles in our pre-owned car inventory, we'll be more than happy to help you. We'll help you find the vehicle that suits your lifestyle the best and help you secure financing if you need it.
· Is it important for me to take a car I'm interested in buying or leasing for a test drive? While you're not required to take the automobile you want for a test drive, doing so is a good idea. Even if a vehicle looks perfect on paper, it may seem less so once you're in the driver's seat.
· Do you sell Lincoln parts and accessories? Yes, we sell factory-made parts and accessories in our Lincoln parts center near Moberly, MO.
· Can I schedule a service appointment online? Yes, you can schedule an appointment to bring your vehicle into our Columbia, MO Lincoln service department through our website.
If you have a question we didn't answer, we encourage you to contact Joe Machens Lincoln today. We look forward to answering your questions soon!