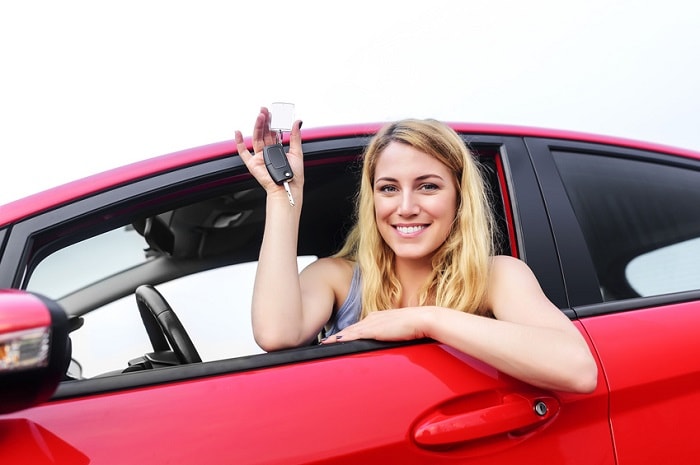 It's fun to shop for new Lincoln cars for sale like the ones we have in our showroom, isn't it? While just about every driver would agree that it's enjoyable to shop for a luxury vehicle, almost everyone will also agree that it's not nearly as much fun when it's time to add a teen driver to your auto insurance.
Having been Columbia, MO Lincoln car dealers for as long as we have, we know how stressful it can be when you're getting ready to add a teenager to your policy. Normally, that stress is the result of the sticker shock that comes when you ask your insurance carrier how much it will cost to insure your young motorist.
If your family has just one car, you auto insurance premium will likely increase by 44 percent when you add a teen to your policy. Parents should expect their premium to increase by 58 percent if they own two cars and add their teenager to their car insurance. If you own three vehicles, you can expect your premium to go up by an average of 62 percent when you add your young driver to your auto insurance.
While those numbers are intimidating, there are a few things you can do to try to keep your premium as low as possible when you add your teen to your policy. If your teenager gets good grades, ask your carrier if the company offers a good student discount. Getting an automobile that has some advanced safety features for your child may also prevent your premium from skyrocketing as much as it might otherwise. Ask your insurance company if you're eligible for a discount if your teen completes a driver's education class or you install a monitoring device in your child's car, too.
For more tips about keeping your premium low when you add a teen to your insurance policy, contact Joe Machens Lincoln now.