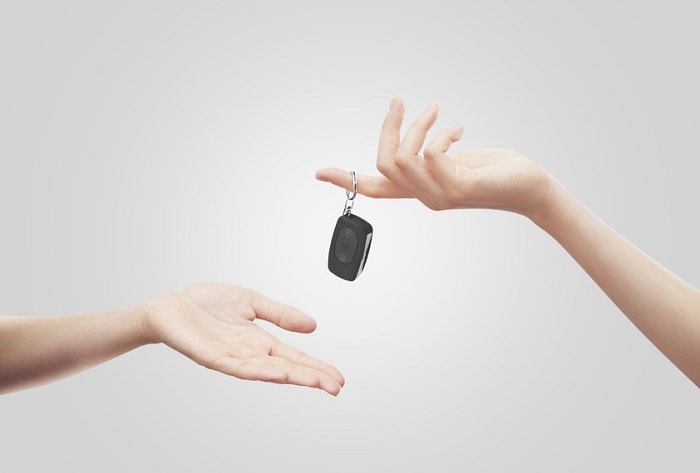 If you've been reading Lincoln sedan reviews, you may be tempted to buy a new Lincoln sedan. While we certainly think that's a great idea in most cases, purchasing a new luxury vehicle isn't a good idea for every driver. Some motorists are better off buying a pre-owned automobile.
When you choose to buy a previously owned vehicle, you're positioning yourself to enjoy some benefits you wouldn't get from a new car. You'll pay less to register and insure your automobile, for example. While saving money on ongoing expenses like auto insurance is a significant benefit, you can enjoy even more meaningful benefits by purchasing one of our certified pre-owned Lincoln vehicles.
Like many other automakers, the Lincoln brand has a certified pre-owned car program. To be eligible for this program, a Lincoln car must be no more than six years-old and it can't have more than 60,000 miles on its odometer. Given these strict requirements, buying a CPO Lincoln automobile is as close as you can come to purchasing a new Lincoln car without actually doing so.
As a Lincoln dealer serving Macon, MO, we're proud to tell you that every Lincoln CPO vehicle comes with a Six-Year/100,000-Mile Limited Warranty that's effective as of the car's original purchase date. We're equally proud to inform you that this CPO warranty is transferable, which can help you get the maximum resale value for your automobile if you sell it down the line.
When you buy a certified pre-owned Lincoln vehicle from our location, you'll enjoy access to roadside assistance 24/7. You'll also receive travel expense reimbursement for up to three days if your trip is interrupted due to your CPO Lincoln vehicle experiencing a mechanical breakdown.
A complimentary first oil and oil filter change, a free set of wiper blades, and a complimentary first tank of gas are just a few more perks you'll enjoy when you buy a certified pre-owned Lincoln car. To learn more, contact Joe Machens Lincoln now.