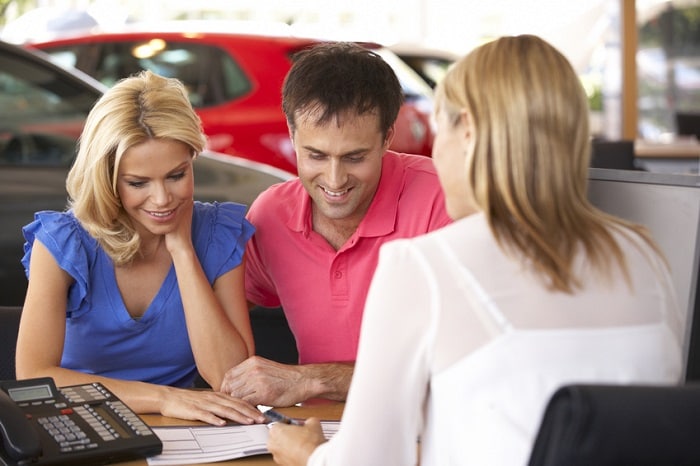 In a recent blog post, we said it was a good idea to buy a new luxury car like the ones in our inventory to ring in the New Year. More specifically, we suggested that you consider buying a 2019 Lincoln Continental to welcome the New Year in comfort and style.
While you can't go wrong no matter which Lincoln car you decide to buy or lease, you can make a mistake if you don't make some car resolutions for 2019. When you make a resolution, you're making a promise to yourself that you'll achieve whatever goal you set. Even if you don't succeed, having a resolution can help you make some improvements in your life.
One way you can improve things is to make a commitment to stick to your car's routine maintenance schedule. As Lincoln car dealers serving Macon, MO and nearby areas, we can tell you that adhering to your automobile's routine maintenance schedule can help you accomplish three important things. Keeping up with the routine maintenance your car needs can extend your vehicle's useful life and preserve your car's resale value. It can also keep your cumulative service costs lower than they would be otherwise.
If your automobile is due for some routine maintenance, make an appointment to bring your car into our Lincoln service department now.
If you didn't take our advice and start the New Year with a new Lincoln vehicle in your driveway, you may want to add getting a new or new-to-you luxury automobile to your list of resolutions for 2019. To learn what you'll need to do to make this resolution a reality before the end of the year, contact the experts in our Lincoln car financing department.
For more car resolution ideas, visit Joe Machens Lincoln today.