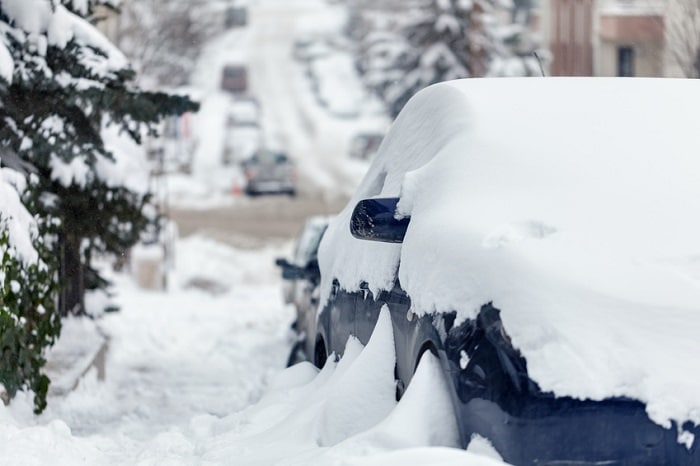 "Winterize" is a funny word, isn't it? While it may sound funny, winterizing refers to a very important process that entails getting your automobile ready for the colder temperatures and harsher weather that normally accompany winter's arrival. Whether you drive a new car or an older vehicle, you should make an appointment to let the experts in our Lincoln service center near Moberly, MO winterize your automobile.
When you bring your car into our Lincoln service department, our factory-trained technicians will do everything necessary for you to have peace of mind all winter long. Our technicians will test your battery, heating system, defroster, and four-wheel drive system if your vehicle has one. They'll look over your tires, belts, and hoses, too.
If you're behind with your car's routine maintenance, our technicians will get you all caught up. Given the weather we often experience around our Lincoln dealership during winter, many drivers feel more comfortable when they have winter tires installed. If you want winter tires, we'll be happy to put them on your automobile.
While we'll do a lot to prep your car for winter, you can do a few things on your own. The first thing you should do is visit our Lincoln parts center to pick up some all-weather floor mats. All-weather floor mats don't just look great, they'll protect your carpeting from wintry elements.
During your visit in our Lincoln parts center, you should pick up some winter wipers, too. Winter wipers are effective at cutting through snow and ice when the weather's bad. If you don't know how to install your new wipers, the technicians in our Lincoln service center will be happy to help out.
If you're ready to prep your vehicle for winter, stop by Joe Machens Lincoln today.